New Nipper Gallery
---
[ Follow Ups ] [ Post Followup ] [ The Forum at Handcuffs.Org ] [ FAQ ]
---
Posted by J. Lauher on May 05, 2001 at 12:30:30: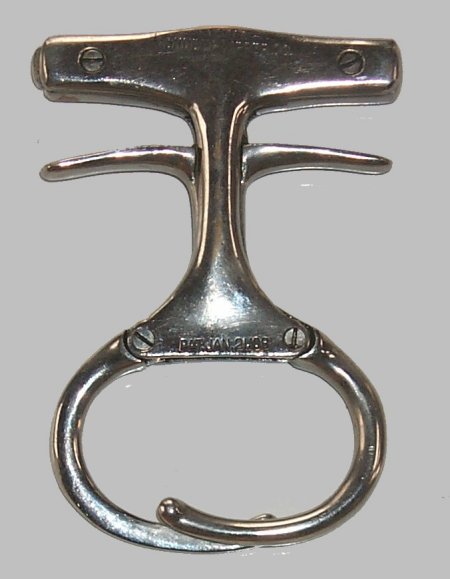 I have added a third gallery to my web pages. The
new one features nippers. There are about 30 of them.
Come along and have a look.
I have a bunch of simple chain ones as well, but
I have not listed them. It is too hard to tell one
from another.
Joe


---
---