The unknown backstrap Darby is made by Nichols
---
[ Follow Ups ] [ Post Followup ] [ The Forum at Handcuffs.Org ] [ FAQ ]
---
Posted by J. Lauher on April 29, 2001 at 18:26:25: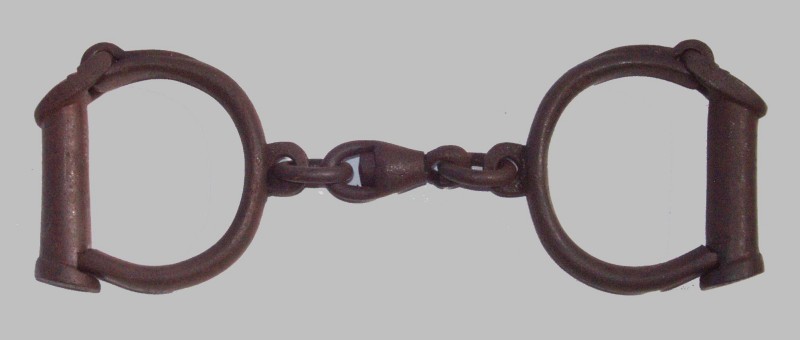 One of the items I recently posted as
"Unknown Backstrap Darby" in my gallery has been
identified. It is marked "Nichol". I know
this because I just bought a well marked example
on ebay and when I compared the two I realized that
the unreadable manufactures mark on the unknown
pair also said Nichol.
So now I have two.
Joe


---
---