Unknown German Bottom Key Handcuffs
---
[ Follow Ups ] [ Post Followup ] [ The Forum at Handcuffs.Org ] [ FAQ ]
---
Posted by J. Lauher on January 17, 2001 at 12:36:10: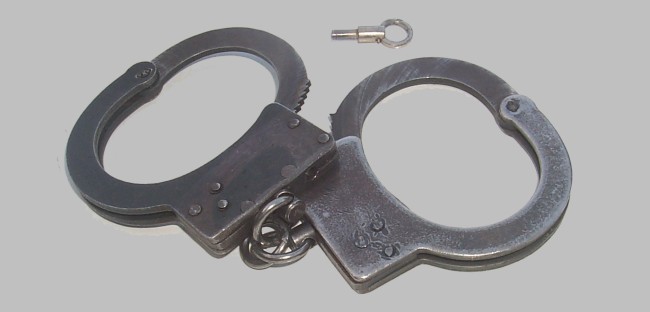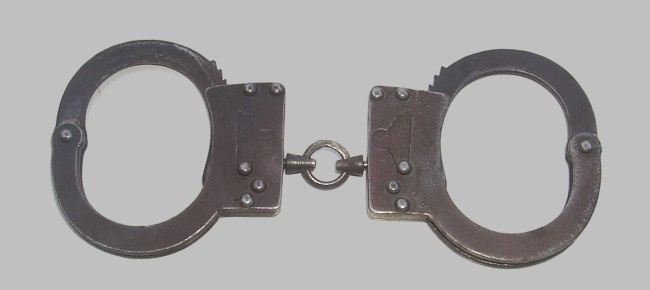 At the top of the forum page I have posted
pictures of two unusual handcuffs which I think
were made in Germany, although the one at the top
was sold to me by a dealer who said it was a Russian
handcuff. The second one has National Socialist party
markings on it, thus dating the cuff from 1930s or WWII period.
The key hole is located on the bottom of the lock case.
The key screws in and then pulls down to open the cuff.
It is of course possible that the handcuff without markings,
the one sold to me as Russian was either made in East Germany
after the war or in Russian using machinery moved from Germany
to Russia after the war.
Does anyone know who made these handcuffs?
Any ideas would be welcome.
Joe


---
---